WHEN LIFE GIVES YOU LEMONS...
CALL THEM YELLOW ORANGES AND SELL THEM FOR DOUBLE THE PRICE!!!
i dedicate my life to my senpais: dustymoonz (she's my bff), my hot son traven, larry , justin, lynix, bunny ( darn hes precious ) , butterfly, akita , budget cat, cinno, pizza, puppy , beanz , jamie ( oil ) , veggies oil, the other jamie , aqua , china , jammer, sugar , the other jammer, wolf, wolfie, night, night's hot sister/ cousin i dont remember, leader, that guest jammer i talked with in mt shiveer, the other guest jammer who left me after saying they will go make a account to talk to me ( big sad ), marble boiiiii ( not a senpai but were rlly rlly close ), my hot cousin
AND THE LIST GOESSSS ONNNNNN!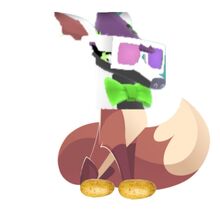 CRINGEAG76AAG7YAYA7W76BABAHA7ABY7AGY7AGA6SY6WGHBLABALABAYWHWHUWUBWTWYGVA6TAF5AF6TAFAFAT5FATUWUUUUUUUUUUUUUWUUFATFATFATFAAAAAAAAAAAAAAAAAAAAAAAAT ÆUGH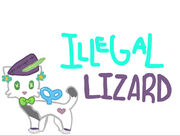 Community content is available under
CC-BY-SA
unless otherwise noted.