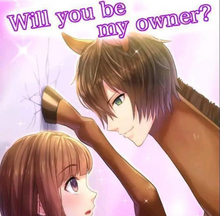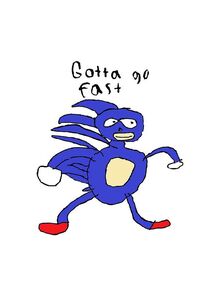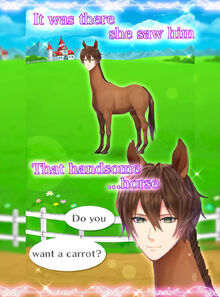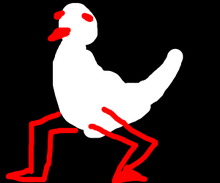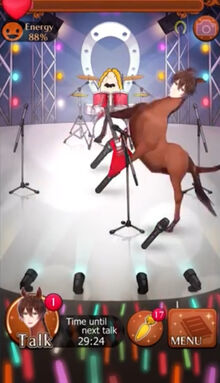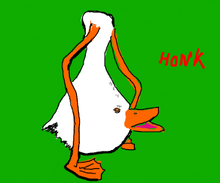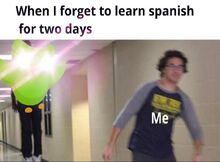 hiii < name > add something bellow 😌✨ 🅱️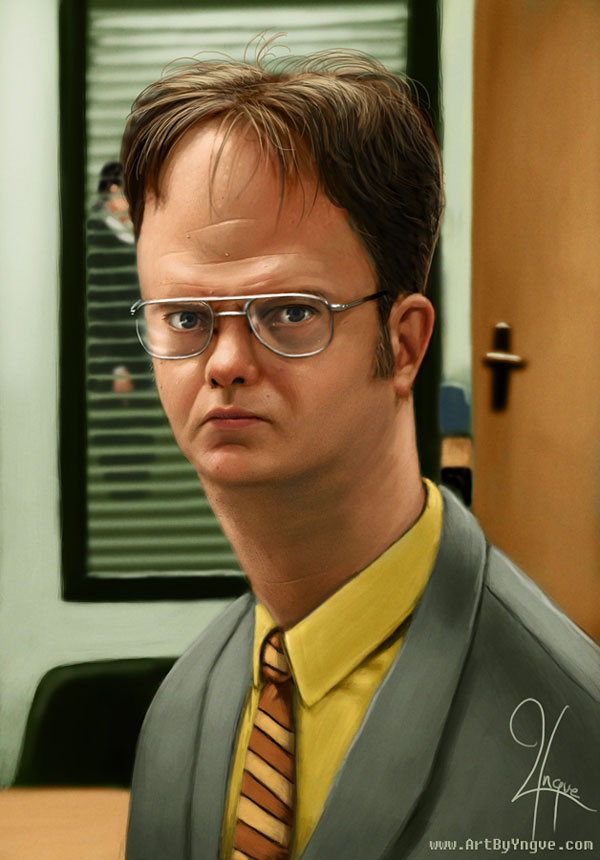 just posting the gotta go fast meme on here 🦶👊🧚‍♀️☀ -𝓓𝓮𝓴𝓾𝓓𝓸𝓰𝓓𝓔𝓡𝓟 🅱️✨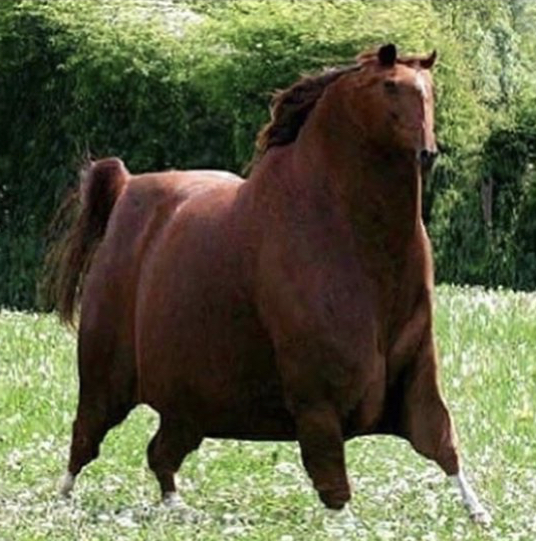 Stalk stalk ouo
Desty! I finally added something! -Glittercow
Totally not stalking you~ unknown 🌈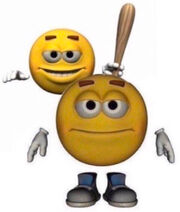 Seagulls>Pigeons -rbvfbv
Welcome to Walmart. Would you like to check out our sale on leggings?
E GALAXY HERE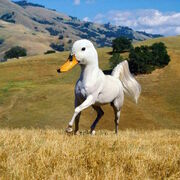 S T A L K -Boba :<
C A T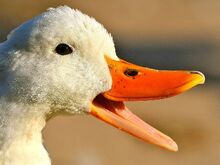 I am cursed- a sneeze travels out of the mouth at 100mph
If KØmii wasn't into girls or taken they would obviously (be in love with) the horse prince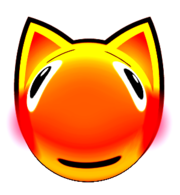 yeusnsnsnaamakxsskwm
horse prince 😍
➰👄➰ ~ Avo
The almighty Enchanted is here and I'm going to beat you down so hard you'll be calling me ancestor -Enchanted6422
Zineaz was here LOL ✌️ GET STICK BUGGED

SILVER WAS HERE, AND STOP EATING MY FOOD MEAN SUGULLLLLLL

You. Yes, you. :>>>>> -Chunky
ur nan
NOOO NOT THE HORSE PRINCE THING AGAIN- rbvfbv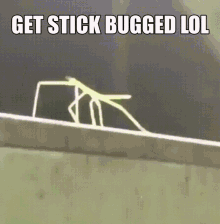 🌝🌝🌝🌝🌝🍜nudel- cookiecougar

psst, over here kid.. you want a carrot?

un1cornxx AJ was here hiii baby!

Ismena was here don't ask about it
. Barbie was here 💅💋
rAmEn was here !

Toes and leggos bendy is cool😎👌
✨You have been stalked by Purry✨
CREMECHERRY WAS HERE EPIKS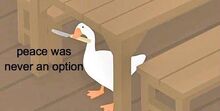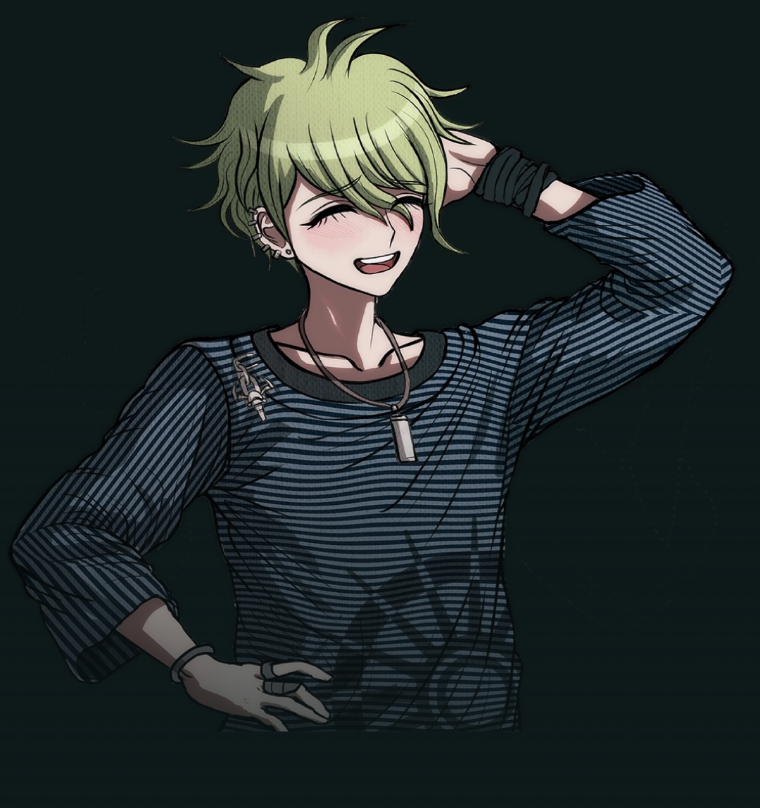 Community content is available under
CC-BY-SA
unless otherwise noted.