Alright so this is my first time posting one of these, so I could be doing it completely wrong and off topic. BUT, I need some help. I haven't played aj in a few years. I just started again a few months ago, and so I need some help with my items. I already made the mistake of trading my firefly friend for ancient dragon fangs. Anyway, here's some pictures of every good item I own (I think). I'm not trying to show off my rares just so you know, I just really need some help. Be prepared for a few pictures... Also sorry about adding the lava and magma wings twice.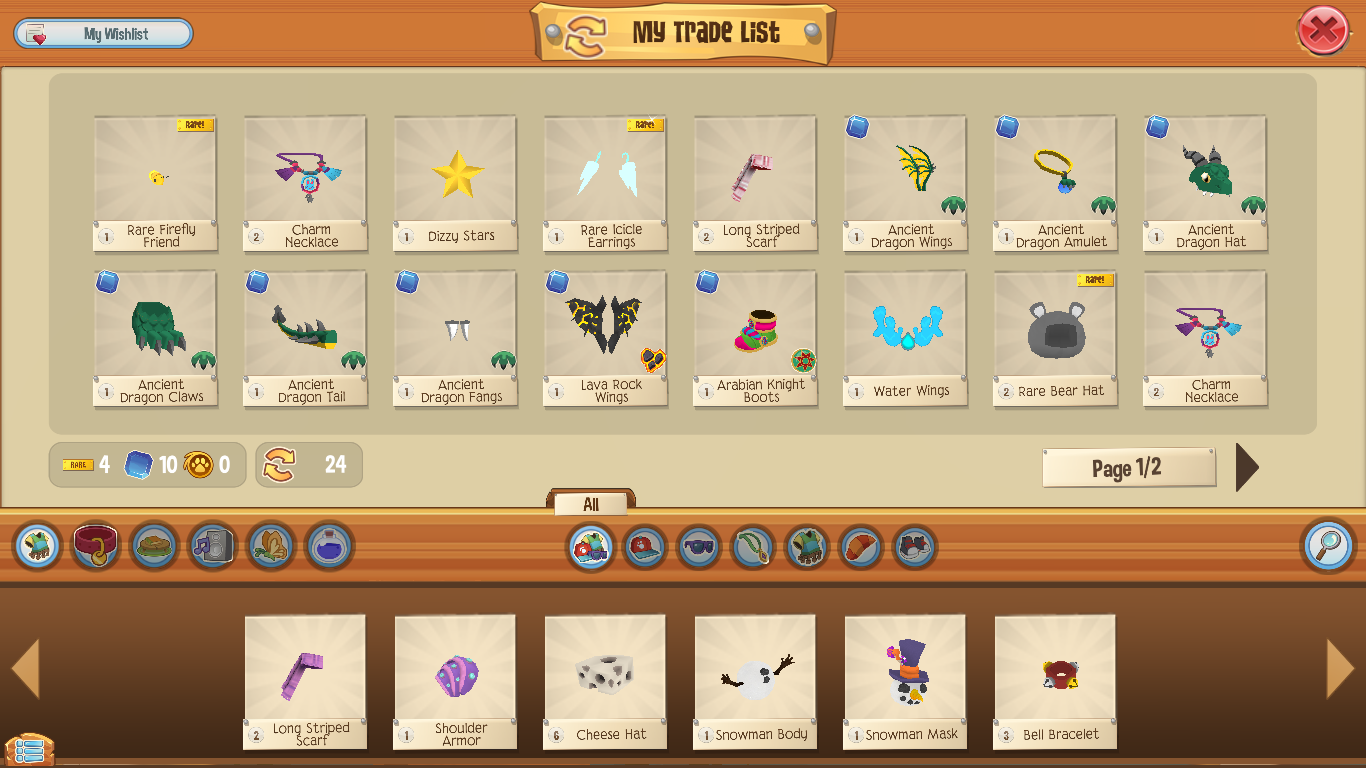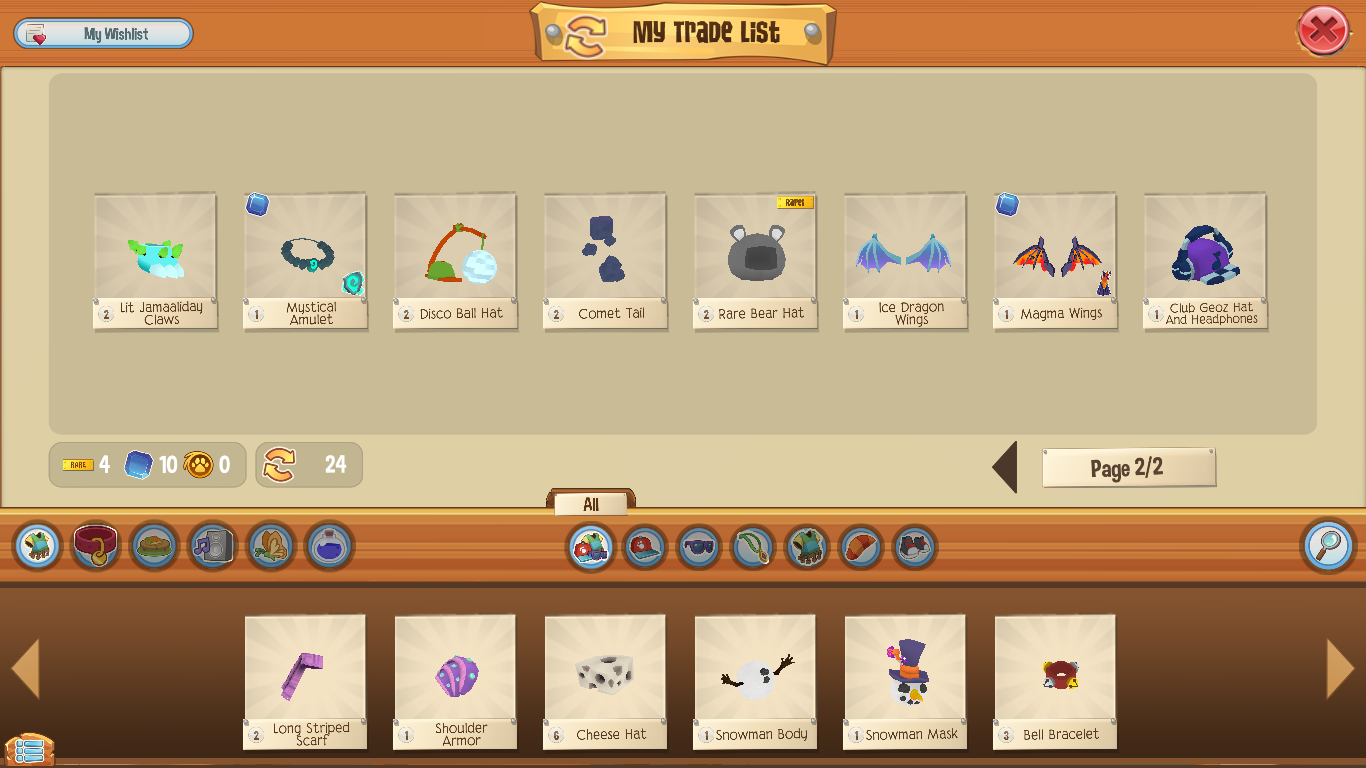 The monkey is discontinued I think.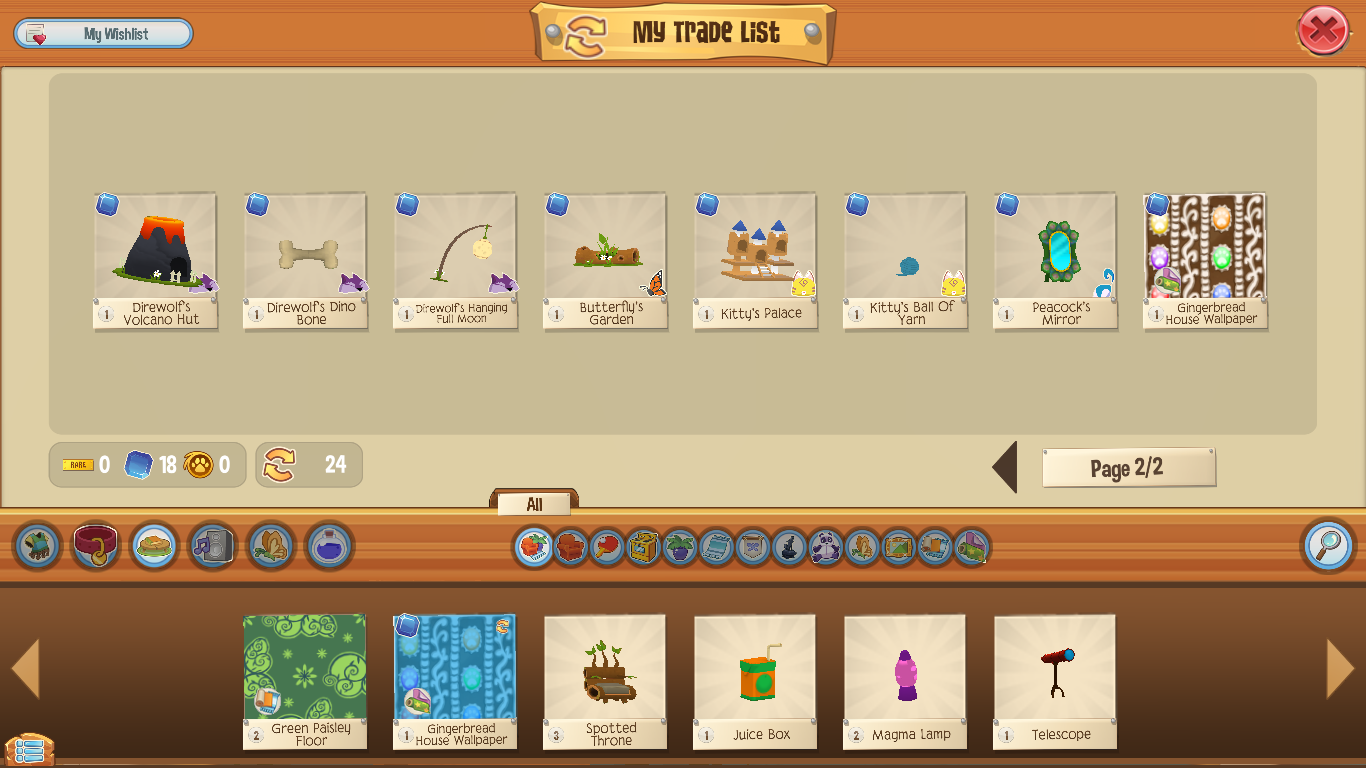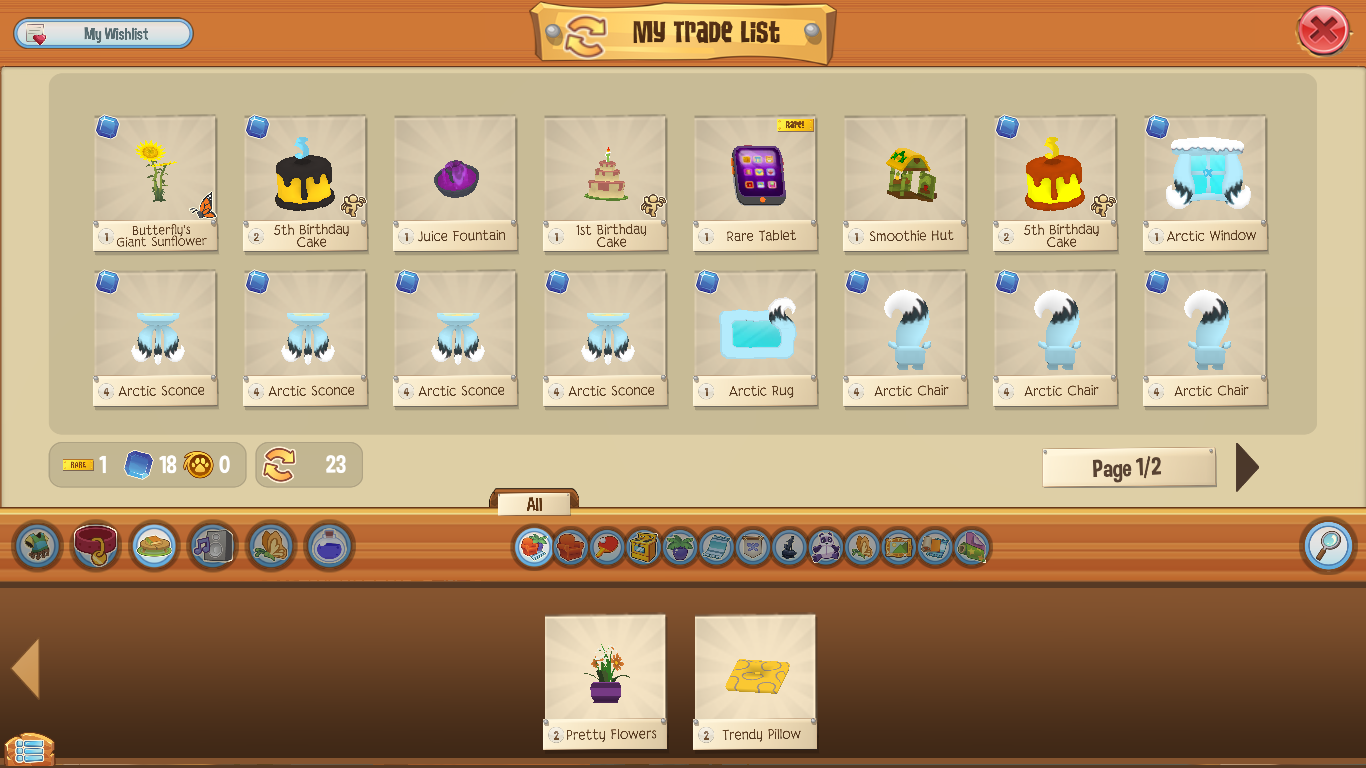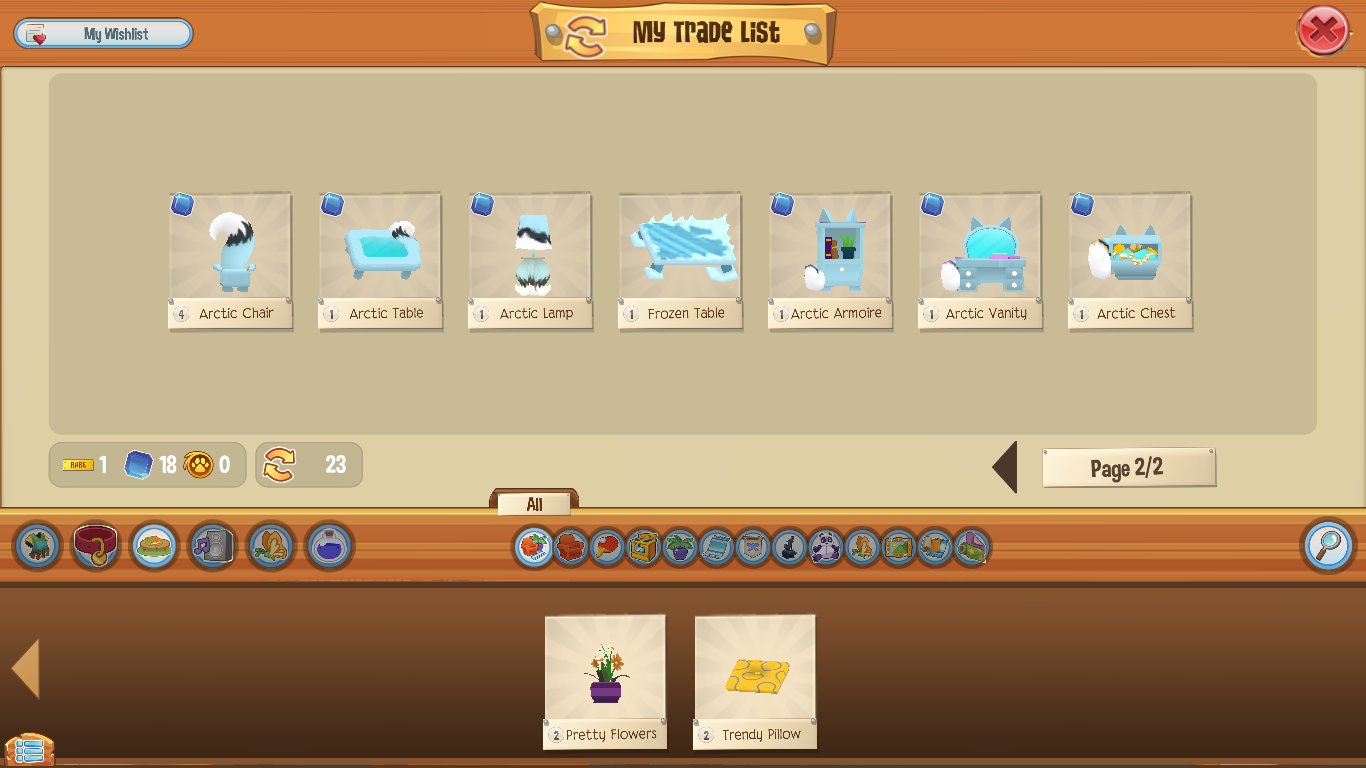 This arctic fox stuff is from an old membership bundle thing I believe.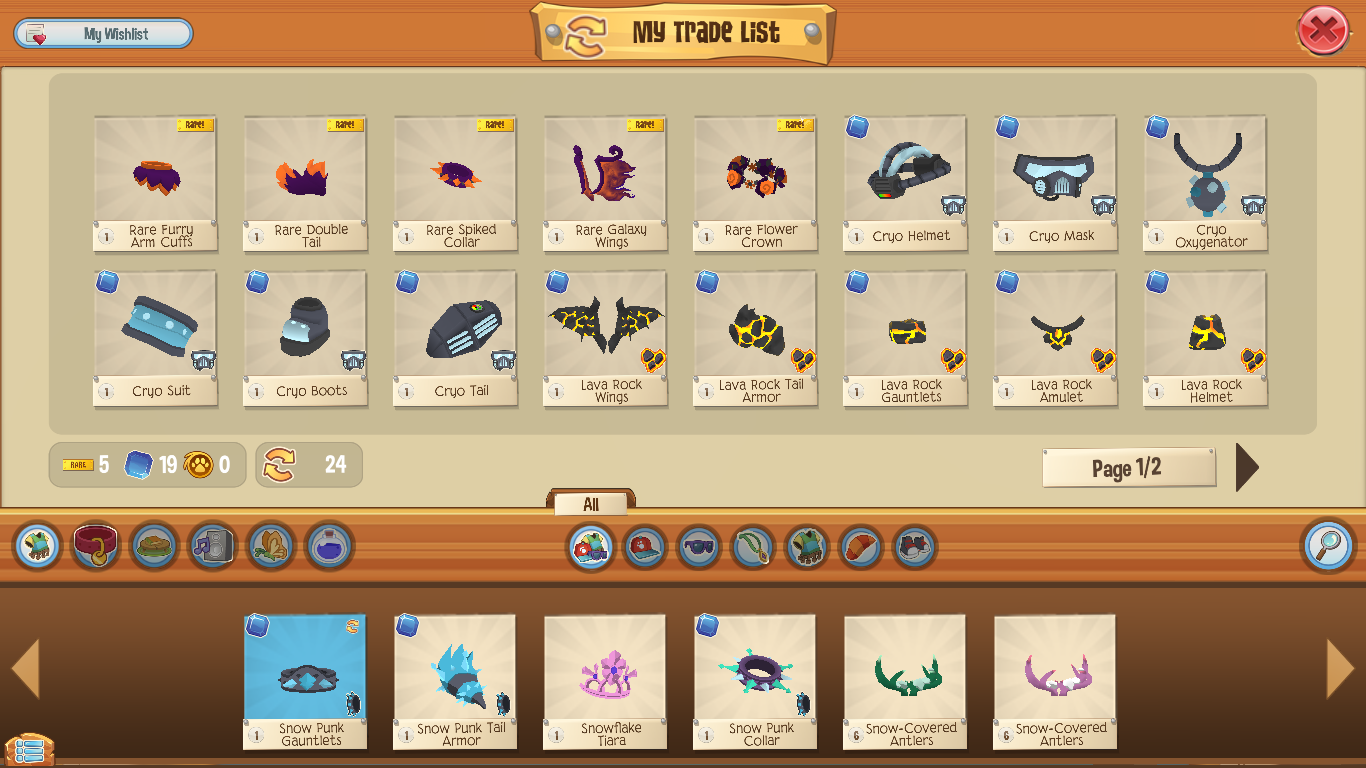 Pretend the snow punk armor I wasn't able to add (the collar and tail armor) is also on the list. Also, sorry for how many pictures I added. Thanks for reading though, have a good day!