Everyone else is doing this so I feel now is the right time to say this..
Yup, you guessed it..
I'm underaged.
I never knew until recently that you had to be 13+ in order to join this amazing wiki, but that's my fault for not checking the age restrictions before hand and I'm so very sorry for no doing so. 💔😭
I'm 11, turning 12 on December 11th.. close, but not close enough..
man.. about 1 & 1/2 years seems like a long ways away...
But if it means I can come back to this welcoming place I'd do it any day.
I hope you can forgive me for such a common violation.. and again, I am so very sorry. 😭😭💦
In the like week I was here I had such a fun time, but I feel I should do this early instead of holding on.
Thank you so much for being kind and welcoming to not only me, but many others that had just joined. 💕
I'll still be up and running on AJ(PW) of course, so you can see me at N3kozilla if you'd like. 💟
And here, I'll do a face reveal just for the fun of it.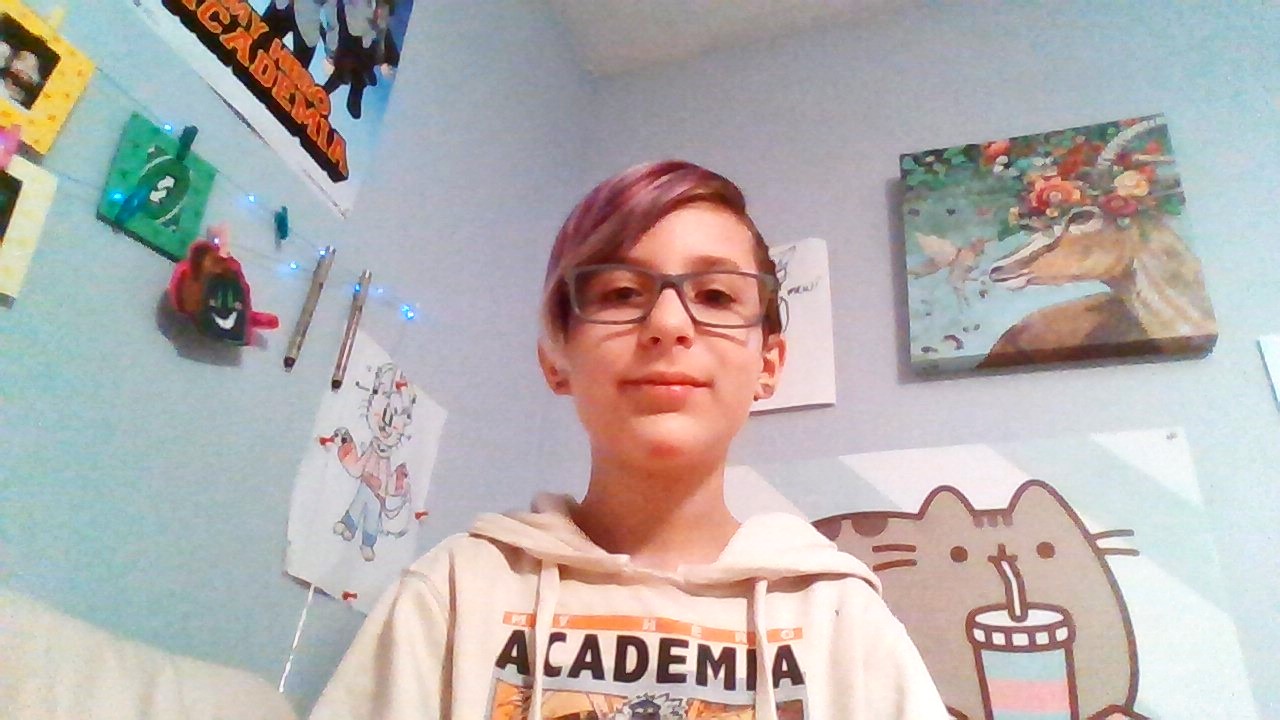 Eek... im not as pretty as some of you but I like to see my differences as a way to stand out. 💖💞
I've decided to stop making polls, posts, comments, and just stop chatting in general at 11:30 PST
I'll really miss this place..
Welp.. this is farewell as of now..
Stay safe and have fun! 💕💞
P e a c e f a m 💔😔👊